IlinkTurkey > Packages > Ultimate Northern Jordan Package (4 Days)
Overview
Fall in love with the many ancient wonders and the unique landscape beauty of Jordan with our 4-day Ultimate Northern Jordan Package. Explore the foothills of Mt. Gilead, Ajloun, Mount Nebo, and Madaba, the Greek Church, George; and the unique coastal beauty of the Dead Sea. Breathe in the spectacular views from the Temple of Hercules and appreciate King Abdullah Mosque's magnificent architecture, the Umayyad castles of Qasr al-Kharaneh, Qusayr Amra, and Qasr al-Azraq. All with comfortable accommodations, airport transfers, and guided tours.
Itineraries
Begin your adventure upon arrival at the Amman International Airport. Our tour team will welcome you at the airport and transfer you to the hotel. After checking in, the tour will start with a guided city exploration to help you get to know this incredible city. All of the important old and new Amman landmarks are covered in this guided tour. The tour will begin with a visit to the Roman Ruins of Madaba where guests can see the famous 4th-century Byzantine architecture inside the Greek Orthodox Church of St. George. After a short exploration, transfer back to the hotel to prepare for the next day.
After breakfast, get ready to resume the tour, with the first stop being the majestic Mt. Nebo. There, guests can visit the old monastery, and see the Jordan Valley, the Dead Sea, and the vast landscape of this ancient place. After this, the tour will head towards the Dead Sea, which has developed into a health spa-like hub due to its unique chemical composition. Being so famous, it is said that both Queen Cleopatra and Sheba knew the value of the site and used its mud for medical and beautification purposes. Guests will be free to take a walk around the coast or swim in the water. Afterward, travel back to the hotel to stay overnight.
After breakfast, begin the journey north to Jerash to a site that is situated at the bottom of Mt. Gilead. This ancient city is a reflection of the Roman Empire, being one of the largest and most well-preserved sites of Roman architecture, its beauty can be viewed from the colonnaded street, the Oval Plaza, the Nymphaeum, and the Temple of Artemis. Next, visit the Ajloun Castle, built in 1184 AD by Izz Al-Din Usama who was one of Salah Al-Din's generals. After a thorough look around, head on towards Umm Qais, once known as Gadara. This is a ruined Greco-Roman city, where guests have the opportunity of seeing the Sea of Galilee and the Golan Heights in all their beauty. Afterward, head back to the hotel to stay overnight.
After breakfast, the Umayyad Castle part of the tour will begin. Discover three of the best-preserved castles in the desert. The largest and most ornately designed Umayyad castle in Jordan is Qasr al-Kharaneh, which has a sizable, square stronghold surrounded by walls and round towers on each side. Next will be the bright frescoes decorating the walls and ceilings of Qusayr Amra, with two of its chambers decorated with eye-catching mosaics. Lastly, the third castle will be the Qasr al-Azraq, all embellished with beautiful black basalt. Afterward, head back to the hotel to stay overnight.
What's Included
Accommodation is included in the program.
Professional English-speaking tour guide for the duration of the tour.
Airport transfers and tours with AC private vans and cars.
Guest-friendly drivers.
Meet and greet service by our representatives at airports.
All sightseeing tours in Amman (Private Tours)
English-speaking tour guide during your trips (other languages by request).
Breakfast included
What's not Included
The cost of travel insurance is not covered in this package price. However, we recommend you purchase travel insurance to protect yourself from any unforeseen financial losses before and during the trip. For further information, please contact our support team.
The package price doesn't cover the Visa process. For more information, contact us so our support team can assist you regarding any questions or concerns regarding the Visa process.
There are no flights in this program.
Featured
Ultimate Northern Jordan Package (4 Days)
$550.00
190 reviews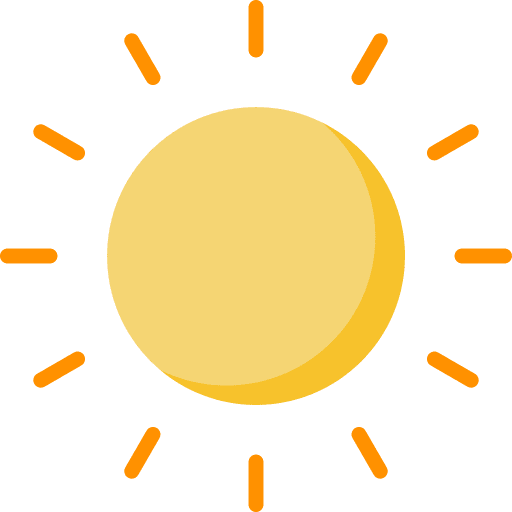 4 Days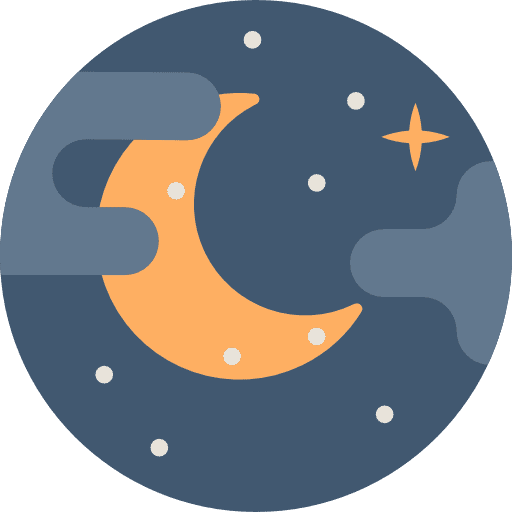 5 Nights
Country jordan
City
Season Summer
Languages English Turkish French Spanish
Group/Private Private
Places to visit
94% of travelers recommend this experience
Not sure? You can cancel this reservation up to 24 hours in advance for a full refund.
Frequently Asked Questions
It is simple to book a package. You can fill out the form given in each package listing. If you're confused about the booking process, you can call our agents at +1-201-366-1155 or send an email to info@ilinkturkey.com. You will receive a prompt response describing the alternatives available to you.
Visitors may simply apply for a tourist visa in just a few clicks at https://eservices.moi.gov.jo or through the MOI mobile application and begin exploring Jordan's unique wonders the moment they arrive.
Please consult your primary care physician or a travel doctor for any information regarding travel vaccinations. Generally, people travelling to Jordan do not get vaccinations because there are no regulatory requirements. If you require any specific vaccinations, see your doctor a month before you leave your native country.
Most hotels in Jordan have internet access which they make readily available to guests. The internet access details are usually provided by the hotel's reception. Before using it, always check to see whether there is a fee. Most cafés and restaurants provide free internet to customers. Otherwise, internet cafés may be found in most major cities and towns.
The majority of monuments and historical sites in Jordan are open from 9:00 to 17:00.
Jordan's official currency is the Jordanian Dinar.
Most hotels in Jordan, like many others across the world, have check-in times around noon, 12, or 1 p.m. If you check in or out late at night or early in the morning, you may have to pay for an extra night to access your room without having to wait until the standard check-in time.
What our customers are
saying?
Don't just take our word for it - hear from our satisfied customers about their unforgettable travel experiences with us.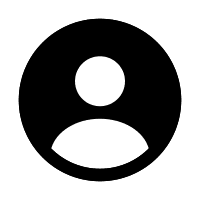 Tanya Yilmaz
I've always wanted to book a trusted and experienced tour service for my first-ever trip to Istanbul. And booking with iLinkTurkey, I was not disappointed. They offered airport transfers, accommodations, and breakfasts to go along with the city's tour, which the entire 3 days there worth it. The booking process was extremely easy, and we had a tour guide that spoke English, so we got to learn the rich history along sightseeing. My family and I definitely recommend iLinkTurkey, especially their Istanbul Tours.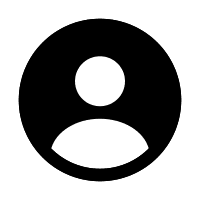 Gia Mendoza
10/10 Tour service. We had accommodations and everything when we booked our Ephesus Package from iLinkTurkey. The guide knew the place locally and guided us around the ancient site with local expertise. We also had flexibility in the program and considering the nature of the site, accommodations, and additional services, the price was worth it. Highly recommend.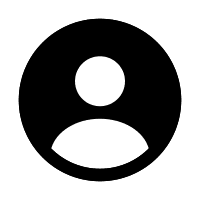 Michel K
Second time booking iLinkTurkey's tours and this experience was amazing as the first. Visited ancient and cultural spots, and ate Turkish kebabs for breakfast, but the Bosphorus cruise was the highlight. The ocean was beautiful. The hotel was comfortable and accommodating. Had a blast, would definitely recommend.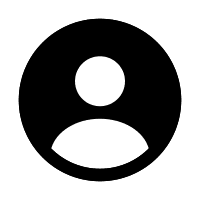 Reis Sahin
Exceeded expectations, excellent guide, comfortable and hassle-free booking, fascinating, and educational visit in a beautiful country.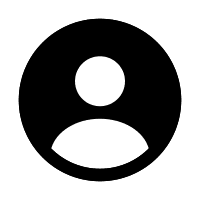 Neetha Patel
The tour was really great. The program was planned very nicely, with breaks so we could relax and stroll a little on our own. The sights in Konya, Cappadocia, and Bursa were never ending and the guide did their very best in explaining all the history. Was sad to leave on the last day but the experience was worth every cent. I would suggest ilinkturkey to anyone who wants to have a nice time in Turkey.
Your Travel Journey Starts Here
Sign up and we'll send the best deals to you